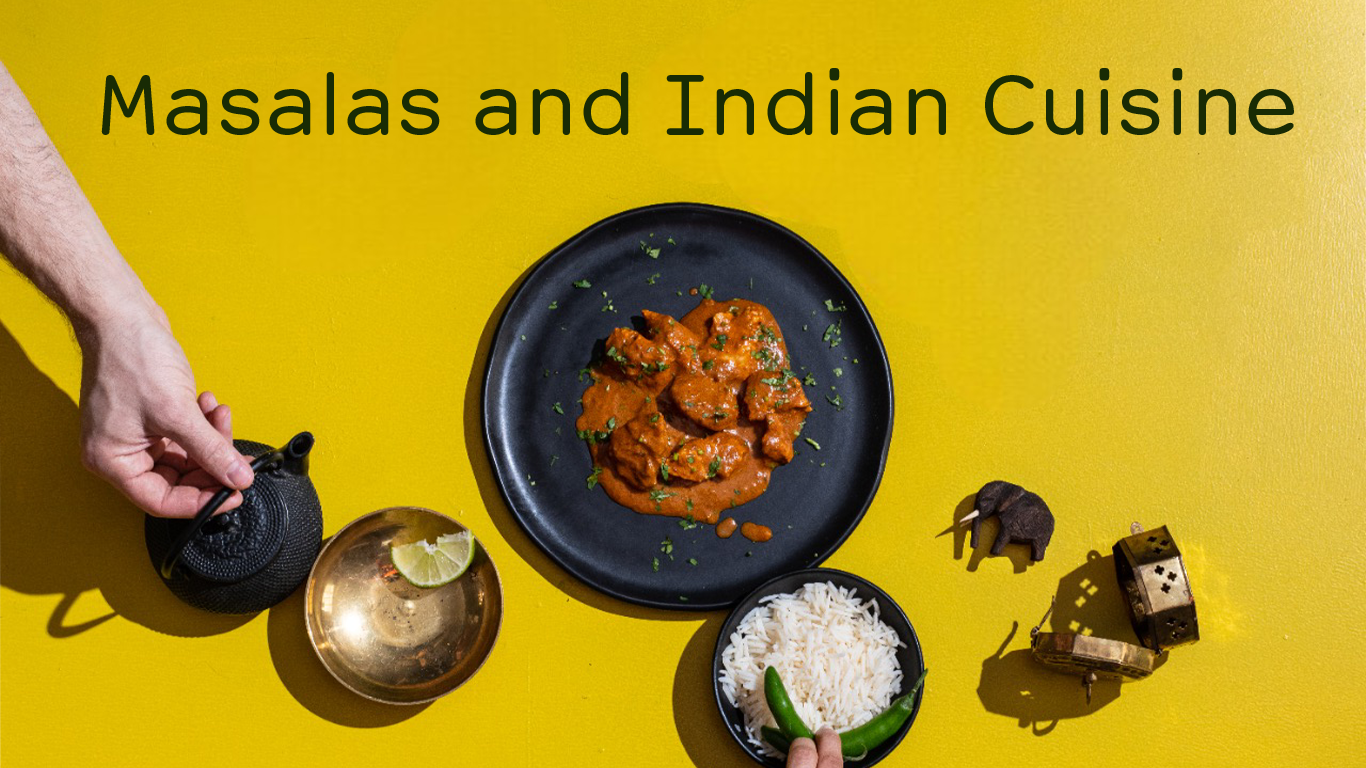 India, with its vast history and regional diversity, has always been a melting pot of flavors, aromas, and culinary techniques. Central to its food culture are the 'masalas': intricate spice blends that infuse dishes with character and soul. These mixtures encapsulate stories, traditions, and the very essence of Indian cuisine.
A Historical Perspective
The tradition of blending spices has ancient roots. Historical records, including the famous treatise Charaka Samhita, speak of the medicinal and culinary usage of spice blends. The Indian spice trade was globally sought after, with explorers setting sail to its shores in search of black gold (pepper) and other aromatic treasures. These blends weren't just reserved for the elite but were everyday essentials, integral to food preparations in households across the subcontinent.
Mastery Over Mixtures
Masalas are much more than mere combinations. They are a testament to a chef's skill, an ancestral legacy, and a regional signature. Each blend, meticulously crafted, has its own character and role.
Garam Masala:
One of the most recognized blends, its name translates to 'hot spice mixture.' Despite its fiery name, Garam Masala is not always about the heat. It's a warming blend, often comprising spices like black peppercorns, cloves, cinnamon, nutmeg, cardamom, and cumin. These are roasted and ground together, lending dishes a rich, deep flavor.
As the name suggests, this blend is vital for the iconic biryani, a fragrant rice and meat dish. Ingredients like star anise, mace, and kewra might be added, making the resulting dish an aromatic masterpiece.
Chaat Masala:
A tangy and spicy blend, it's sprinkled over various snacks and fruits to provide an instant zing. Key ingredients include dried mango powder (amchur) and black salt.
The Science Behind the Blend
Crafting the perfect masala is akin to creating a balanced piece of art. Each spice, with its unique profile, must harmonize with the others. It's a balancing act of flavors, ensuring no single spice overpowers another.
For instance, the bitterness of fenugreek counters the rich sweetness of cinnamon. Similarly, the pungency of asafoetida can be offset by the earthiness of coriander seeds. Recognizing the character of each spice and understanding how they interact is crucial.
Methods of Preparation
Different masalas require varied methods of preparation:
Roasting:
Dry roasting spices releases essential oils, enhancing their flavor. This method is often used for Garam Masala.
Sun-drying:
Some masalas, especially in southern India, require spices to be sun-dried, preserving them and intensifying their flavors.
Pounding:
Certain blends demand a mortar and pestle approach, ensuring the spices retain their essence.
Customizing Masalas
The beauty of masalas lies in their adaptability. Generations have tweaked and perfected these blends, leading to countless variations.
Personal Preferences:
Some might prefer their masalas to be more aromatic, adding extra cardamom or bay leaves. Others might lean towards heat, increasing the peppercorns or chilies.
Dish-Specific:
Sometimes, a dish might demand a specific adjustment. A fish curry might require additional fenugreek for its unique bitterness.
Health Considerations:
With growing global health trends, masalas are also being adapted. For instance, turmeric, with its anti-inflammatory properties, is being generously incorporated.
Preservation is Key
Storing masalas correctly is crucial. Airtight containers in cool, dark places ensure they retain their potency. Some even prefer refrigeration, especially for blends with ingredients prone to rancidity, like sesame seeds.
Masalas are the heart and soul of Indian cooking. They represent the nation's rich culinary history, regional variations, and the age-old wisdom of balancing flavors.