Picture this: you've just had a long day at work and are craving some authentic Indian Butter Chicken. You just want to enjoy a delicious but easy dinner, but it takes too long to gather all of the ingredients, prep, cook, and then clean it all up. The obvious option is a frozen meal, but you remember in the 80s, 90s, and 2000s that TV dinners were filled with additives and preservatives and tasted like freezer burn. Enter Chef Bombay. We make TV dinners, aka frozen meals, a breeze with real, wholesome ingredients that you can pronounce and without additives and preservatives. We slow cook our sauces for hours and flash freeze the ingredients to lock in the freshness (i.e. no freezer burn taste).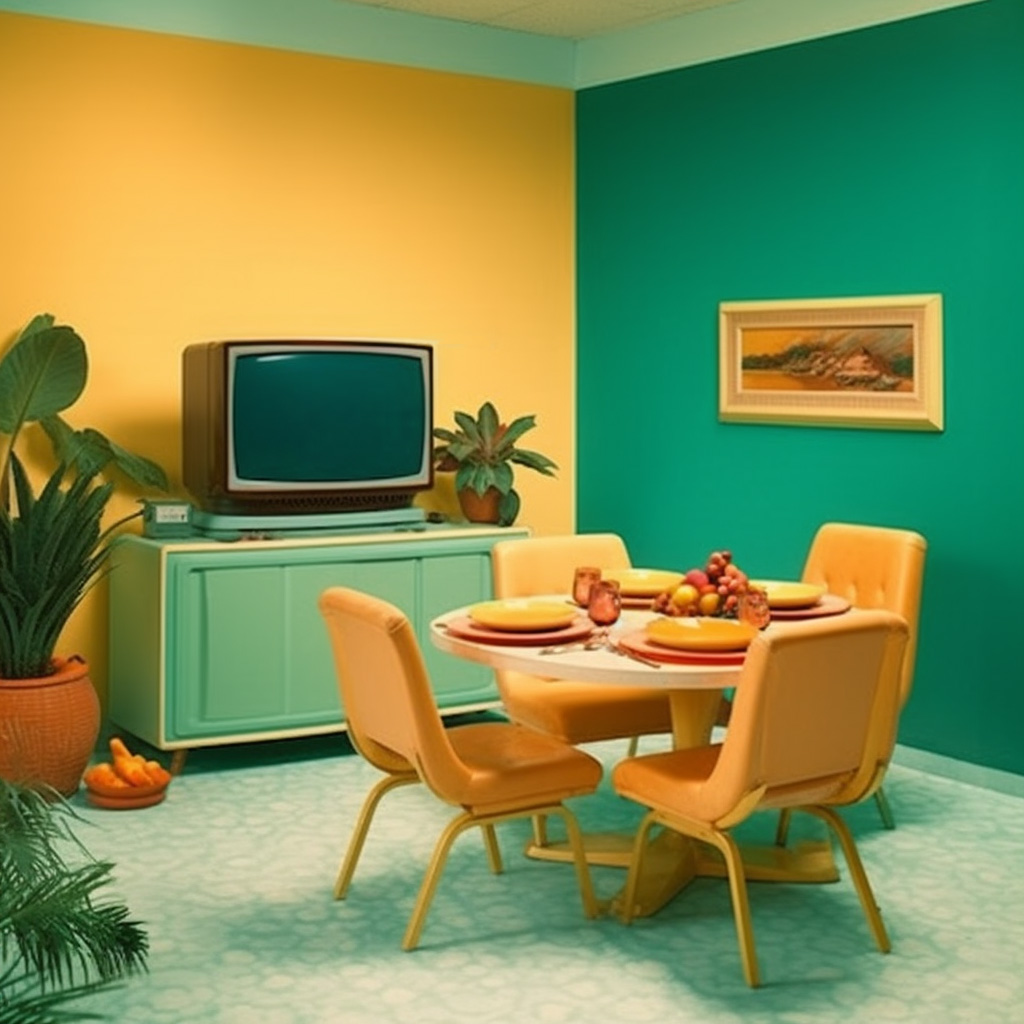 History of the TV Dinner
The history of TV dinners traces back to the 1950s, a time when television was becoming a central part of American culture. As families gathered around their TV sets, the need for quick and easy meals arose. Swanson, one of the pioneers in the industry, introduced the first-ever TV dinner in 1953, featuring a compartmentalized aluminum tray with sections for meat, vegetables, and dessert. This revolutionary concept soon gained popularity, and TV dinners became a convenient choice for busy households.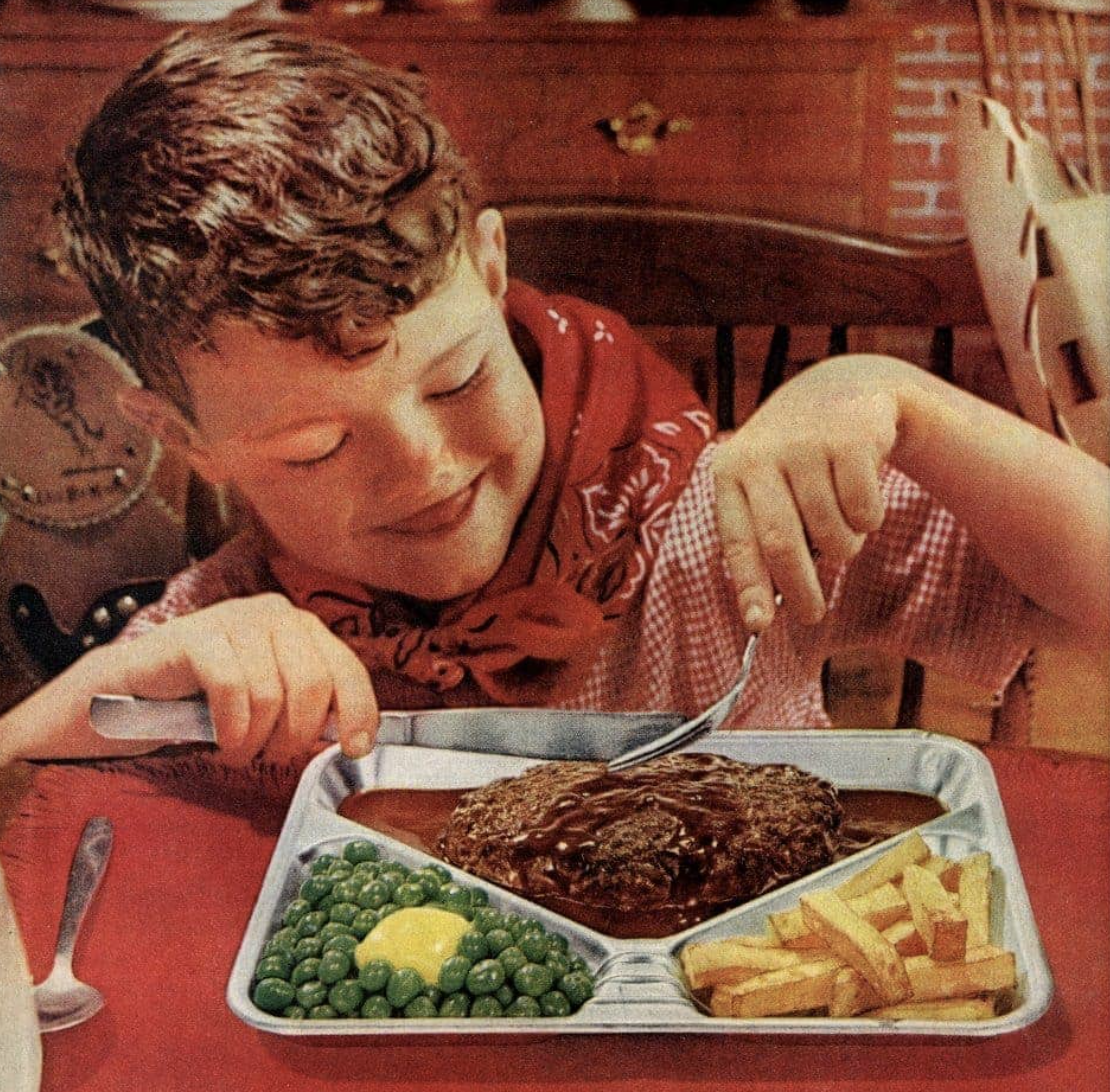 Over the years, various iconic TV dinner brands emerged, each with their own popular offerings. Swanson's fried chicken, Salisbury steak, and turkey with all the fixings became staples in many homes. Other notable TV dinners included Banquet's meatloaf, macaroni and cheese, and Stouffer's lasagna. These meals provided a convenient solution for those seeking a quick, no-fuss dining experience.
However, Chef Bombay sets itself apart by challenging the conventional notion of TV dinners. With a focus on culinary excellence and authenticity, Chef Bombay crafts frozen Indian meals that surpass the standards of the past. By using premium, wholesome ingredients, traditional, family recipes, and expert techniques, Chef Bombay elevates the frozen meal experience to a new level. From delectable butter chicken to flavorful vegetable biryani, Chef Bombay offers a wide range of elevated options that redefine what a TV dinner can be (and how it can be presented).
Are TV dinners bad for you?
You might be wondering, how healthy can a frozen meal be? Well, don't worry because we have got you and your health (which we take very seriously) covered! While one of the main reasons for choosing a TV dinner is the sheer convenience and ability to reduce food waste, they can also be quite healthy. At Chef Bombay, we only use top of the line ingredients that you would find in the refrigerator (no yucky fillers) so you don't have to worry about your health. We are committed to using only the best on the market and the freshest of ingredients for our frozen means so you can enjoy a flavourful dinner without any guilt.
So the next time you're in need of a quick and tasty meal, don't hesitate to reach for a TV dinner from Chef Bombay. With our wide variety of flavours and options, there's sure to be a frozen meal that will suit your tastes and satisfy your hunger. And who knows, you may just discover a new favourite dish like our Chicken Tikka Masala or a biryani that you never would have tried otherwise!